37+ Emotional Intelligence Hypnosis Sessions
Use hypnosis to communicate with the source of emotions - the unconscious mind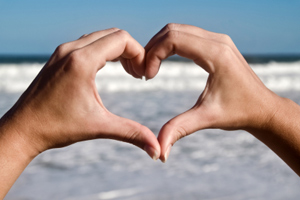 For the first time I actually felt a deep, cleansing absolution of the unshakable feeling of guilt I've had for all these years.
Anonymous *
Read the full testimonial »
If you want to set about developing emotional intelligence to get on better with others, feel happier in yourself and get more out of life, we have a wide range of self hypnosis audios to help.
Emotions are a fundamental part of being human - they make us who we are. But emotions are not something that we consciously control. They are our instant, unconscious, total body/mind response to whatever is happening around us - NOW. Emotions precede thought (contrary to popular belief). Our conscious minds invent rationalizations for what we feel after the event.
This doesn't mean you are totally at the mercy of your emotions.
Emotions are the drivers that get us to take action and get our fundamental needs met. When you understand this function, and you understand what your fundamental needs really are, you can bring together your conscious and unconscious efforts to make the most of life. This reduces the inner conflicts that make life so difficult.
And when inner conflicts are reduced, outer relationships also go more smoothly. That's what developing emotional intelligence does for you.
Our recommendations for money-saving hypnosis packs ...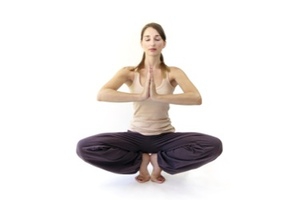 Learn advanced mind skills to allow you to stay centered in any situation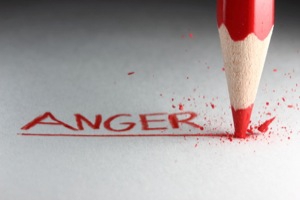 Stop uncontrolled, irrational anger poisoning your relationships and damaging your health.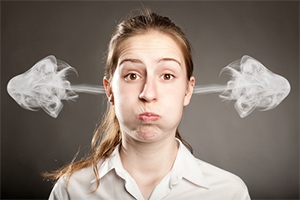 Use this money-saving hypnosis pack to stop getting high-jacked by your emotions
All our 'Emotional Intelligence' self hypnosis sessions ...
* Results may vary from person to person. This is why we provide a no-questions asked 90-day money-back guarantee to ensure you feel comfortable trying our products out. We believe they are the best available, and hope you will too.
Emotional Intelligence articles

on Uncommon Knowledge Blog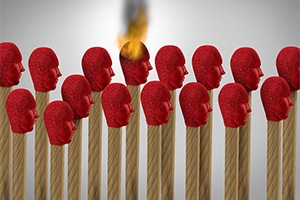 We assume that beliefs have more to do with logical, intelligent rationality than they actually do. But beliefs, especially strong ones, tend to be inculcated through emotion, not reason and logic.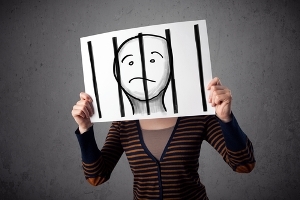 Joan had been a model wife since the "stabbing incident" and her husband loved and appreciated her despite the squabble twenty-eight years before that had ended up with him in hospital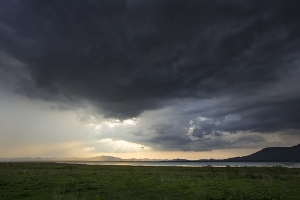 Chronic moodiness can be a symptom of prolonged stress (in which case dealing with the stress should make you less moody), and blood sugar imbalance or hormonal fluctuations can also affect mood. But it's also true to say that moodiness can become a way of life, a habit. And whatever the cause of our moodiness, we can all get better at managing our emotions.