23+ Parenting Skills Self Hypnosis Sessions
Choose from the wide range of parenting audios below and expand your abilities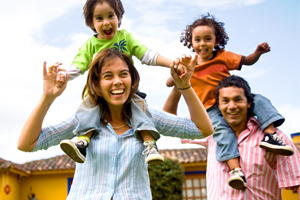 I used your "Enjoy Motherhood" hypnosis tape and it changed everything for me... Most importantly I enjoy my life and children.
Julia Rivera, Pharmacist, Albuquerque, New Mexico, USA *
Read the full testimonial »
Parenting has got to be the most demanding as well as the most rewarding challenge most of us will ever face. But acquiring parenting skills is a pretty haphazard, trial-and-error affair.
You can go for the simple approach, and do what your parents did. Or carefully avoid doing what they did. You can copy the parents in your neighborhood. But there is just no easy way to know what's best.
We understand the emotional and psychological factors that help (or hinder) your relationship with your children (and your parents). Our parenting skills hypnosis sessions won't tell you what to do. But they will help you use the awesome power of hypnosis to develop the emotional calm and strength you need to face the roller coaster of raising kids. And they will help you develop the psychological understanding, flexibility and responsiveness that leads to a happier family life.
Our recommendations for money-saving hypnosis packs ...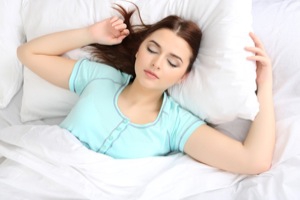 Retrain your mind and body to fall asleep fast, and say goodnight to insomnia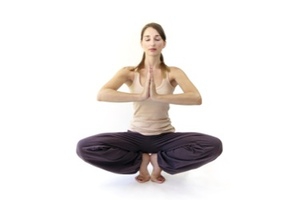 Learn advanced mind skills to allow you to stay centered in any situation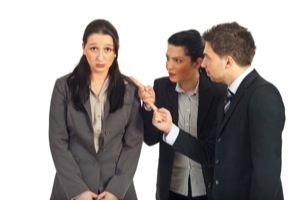 Learn to say what you mean, calmly and clearly with this 5 audio hypnosis pack
All our 'Parenting Skills' self hypnosis sessions ...
* Results may vary from person to person. This is why we provide a no-questions asked 90-day money-back guarantee to ensure you feel comfortable trying our products out. We believe they are the best available, and hope you will too.
Parenting Skills articles

on Uncommon Knowledge Blog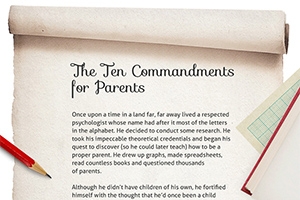 All the help books in the world can't prepare you for the real thing...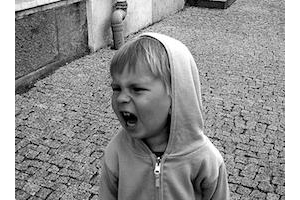 Children do exasperate you. The problem is, they have minds of their own! And sometimes, no matter how understanding, reasonable, and morally didactic you are, they still behave like Fagin's urchins from 'Oliver Twist' (even after you've read the latest childrearing bestseller).