Access All Your Purchases With Just One Tap!
Get the Hypnosis Downloads app for iPhone, iPad & Android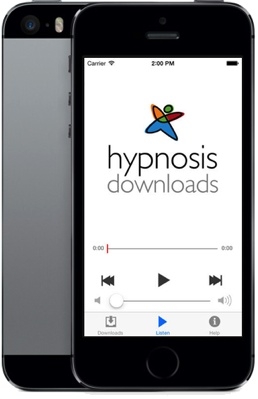 You can now have all your hypnosis downloads on your iPhone, iPad or Android device, stored for offline listening, and playlists with our new app.
Get the Hypnosis Downloads app for iOS (iPhone or iPad) here or for Android here.
The Hypnosis Downloads app will let you:
Store all your downloads in one place (audio, eBooks, scripts)
Listen to your audio downloads on your device
No need to manually sync downloads to your device using your computer, just one tap in the app and it's there
Offline mode (if you lose internet connection, you can still access your downloads)
Read your 10 Steps eBooks, Scripts and more with the built-in eBook reader
Create playlists to organise your downloads (iOS only feature)
Note: a Hypnosis Downloads member account is required to use our app.