39+ Communication Skills Hypnosis Sessions
Improve your interactions and relationships with unconscious skills training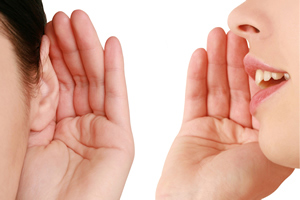 Before listening to the download, I would have been too anxious... I woke up the day after and felt my self-image change overnight.
Michael Sibble, Wembley, North London, UK *
Read the full testimonial »
Communication skills are essential to the success of every kind of relationship and interaction. Whether you're dealing with family, friends, colleagues, strangers, officials, superiors, subordinates or children, and whatever their own abilities in communication, you need to be able to comfortably say what you need, in the right way, at the right time, so as to get the best possible result from every encounter. And you also need to be able to take in and deal with what others are saying to you.
Once you've learned the basics of how to talk, which most of us master in childhood, you don't get much further help with how to communicate better. It's a hit and miss, trial and error business - and it can leave many people struggling, wondering why they can't get on with others, or get their needs properly met.
Self hypnosis is a wonderful and easy way to build up your communication skills. Our range of communication downloads offers you really effective help in making good any shortfall in how you handle social interaction, or in enhancing what you already do well so that you can enjoy communicating with others even more.
Our recommendations for money-saving hypnosis packs ...
All our 'Communication Skills' self hypnosis sessions ...
* Results may vary from person to person. This is why we provide a no-questions asked 90-day money-back guarantee to ensure you feel comfortable trying our products out. We believe they are the best available, and hope you will too.
Communication Skills articles

on Uncommon Knowledge Blog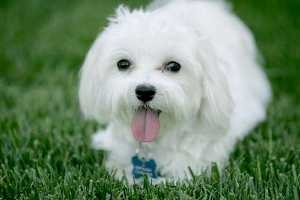 Let's face it: Lois Lane just didn't fancy Clark Kent, did she? But why not? He was good-looking, gentle, kind, thoughtful, sensibly dressed...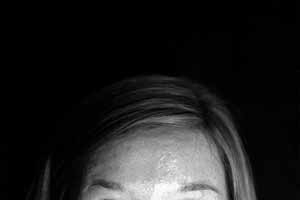 I was enjoying a self-righteously healthy salad in a café in town the other day, minding my own business, craning to hear other people's conversation. Two young women with one guy were chatting: "So, he's like, you know, 'No way!' So, I goes, 'Way!' And he's like, 'What?' So I goes, 'What what?' So he goes, 'What you on about?' So I'm like, 'What are you like!'"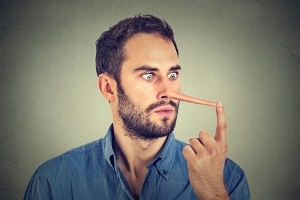 Turns out Claire had lied since she was little. Recently she'd lied at work, telling everyone she was terminally ill with cancer. She'd got a huge amount of sympathy and attention, not to mention extended time off. Now she'd been found out and fired.