15+ Anxiety Treatment Hypnosis Audios
The deep relaxation of hypnosis is nature's best anxiety treatment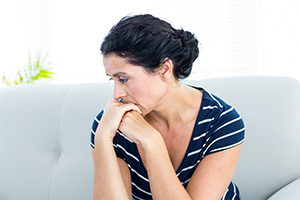 Going to therapist, counselors, etc. never seemed to do much [for my anxiety]...and I would recommend this app highly... What do you have to lose?
Jackie Martin, Charleston, South Carolina, USA *
Read the full testimonial »
If you suffer from anxiety, either in a specific situation or generally, then hypnosis is worth a try. All our hypnosis sessions are based around a deeply relaxing experience which in itself is the opposite physical state to anxiety. Then, you will be guided to use your imagination to lower your anxiety levels and decondition any previous anxious patterns.
Habitual anxiety, or generalized anxiety disorder as it's sometimes called, is often caused by long-term habits which can take a little longer to unpick. But regular deep relaxation can 'reset' your nervous system's baseline so that you remember how it feels to be relaxed on a daily basis. Using hypnosis for anxiety is quick, effective and you can use it whenever you need to.
Browse the sessions below to find which sessions apply to your specific situation.
Get a free hypnosis session with our new Overcome Anxiety app for iPhone & Android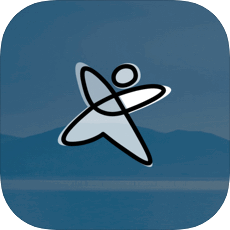 Our recommendations for money-saving hypnosis packs ...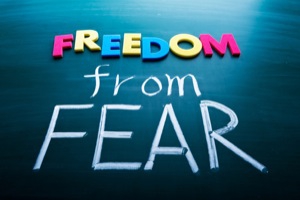 5 carefully selected sessions to help you overcome excess fear and anxiety for good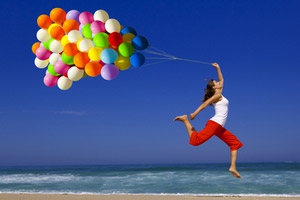 Shed light on darker days with these 5 mood boosting hypnosis audios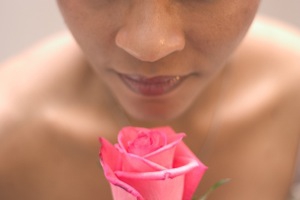 Develop attitudes of mind that will protect you from stress in all areas of your life
All our 'Anxiety Treatment' self hypnosis sessions ...
* Results may vary from person to person. This is why we provide a no-questions asked 90-day money-back guarantee to ensure you feel comfortable trying our products out. We believe they are the best available, and hope you will too.
Anxiety Treatment articles

on Uncommon Knowledge Blog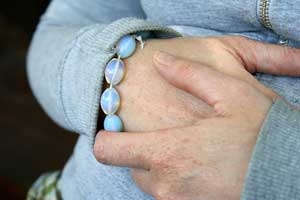 Nasrudin's heart began to pound. His mouth became as dry as his palms became wet. He shook from head to toe and found himself breathing like an unfit man running to the finishing line of his first marathon.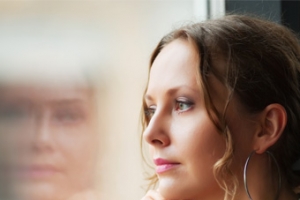 The way you think can either worsen or improve panic attacks and emotional balance generally. These examples will show you how to think more calmly.