43+ Stress Management Hypnosis Sessions
Get instant stress relief with these gentle, permissive hypnosis audios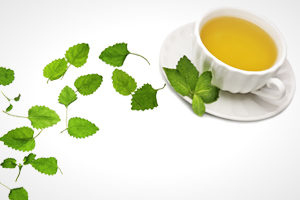 My brain fog was immediately lifted after the first session. I'm more productive now than I have been in weeks... maybe even months!
Mark, Utah, USA *
Read the full testimonial »
Stress management is not just a matter of relaxation, although knowing how to relax can certainly help. Nor is it a matter of aiming to have no stress at all. Stress is essential. If you didn't have any, ever, you would never grow, never develop, never learn anything new, never change and probably die of boredom.
But too much strain and tension in your life can be pretty damaging too, leading to exhaustion, anxiety, depression and physical illness. The stress management hypnosis sessions below will provide you with a complete 'toolkit' for dealing with the pressures of life - both the avoidable and the unavoidable.
Life is so much more enjoyable when stress stops being a burden and becomes the incentive to growth and development that it should be. Let hypnosis show you how.
Our recommendations for money-saving hypnosis packs ...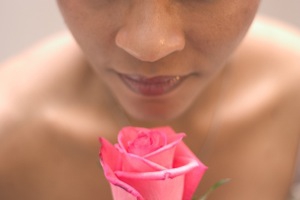 Develop attitudes of mind that will protect you from stress in all areas of your life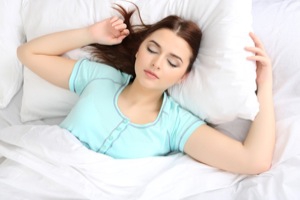 Retrain your mind and body to fall asleep fast, and say goodnight to insomnia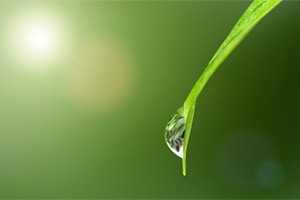 Save money with this focusing, relaxing hypnosis 5-pack
All our 'Stress Management' self hypnosis sessions ...
* Results may vary from person to person. This is why we provide a no-questions asked 90-day money-back guarantee to ensure you feel comfortable trying our products out. We believe they are the best available, and hope you will too.
Stress Management articles

on Uncommon Knowledge Blog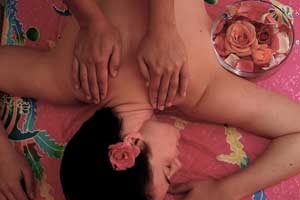 Tension may be okay in the short-term, but long-term it's a warning. Here are some ways for you to relieve tension to make sure you can become more productive, healthy, and satisfied with your life.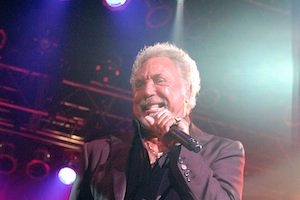 In your twenties, if you take up a new hobby or decide to travel, it's just seen as you being who you are. But in your forties, any new decision or change in direction leaves you open to diagnostic mutterings of, "Ah, midlife crisis!" Life is full of transitions, but when you make them in your middle years, it's labelled a crisis.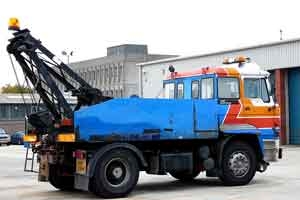 "She's had a nervous breakdown!" Half whispers, hushed tones, fear; something strange, to my young mind, had happened to "the woman down the street at number 36." I had no idea what a nervous breakdown was or what the symptoms were, but I sensed it was an awful, mysterious, terrifying thing.