85+ Fears and Phobias Hypnosis Sessions
Use hypnosis to update your unconscious mind to overcome old anxieties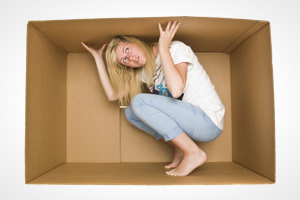 I bought the fear of driving... in about a month I was driving, got my license and bought a car!!!
Connie Wiley, Nursing Student, Baton Rouge, Louisiana *
Read the full testimonial »
It's good to know that you can easily overcome fears and phobias with hypnosis, because such anxieties are extremely common. More than 10% of people will experience a simple phobia at some time in their lives. From elevators, spiders and birds, to heights, dentists and open spaces, there is nothing we can't develop anxiety or phobias about.
But you're not doomed to be stuck with them forever.
Happily, hypnosis provides an extremely effective cure for these problems as it provides the opposite of anxiety - deep relaxation. At the same time, it teaches the mind a different way of responding to the feared object or situation. Hypnosis for phobias works by detaching the stimulus (trigger object) from the emotional response (fear) and 'updating' the brain with a new, more realistic response.
Our recommendations for money-saving hypnosis packs ...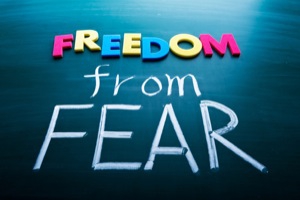 5 carefully selected sessions to help you overcome excess fear and anxiety for good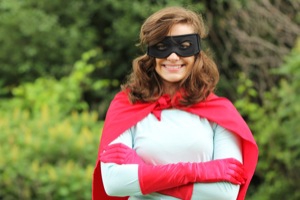 Become more confident in yourself and relieve the anxiety about being yourself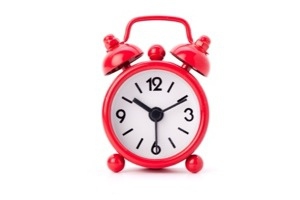 Use hypnosis to re-educate your unconscious mind about when anxiety is warranted
All our 'Fears and Phobias' self hypnosis sessions ...
* Results may vary from person to person. This is why we provide a no-questions asked 90-day money-back guarantee to ensure you feel comfortable trying our products out. We believe they are the best available, and hope you will too.
Fears and Phobias articles

on Uncommon Knowledge Blog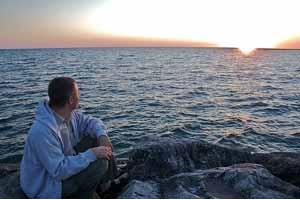 Being alone can be a pleasure, a self-imposed state induced by social anxiety, or enough to cause a fear amounting to phobia (sometimes called monophobia) so bad that it drives people to do anything other than spend time alone. The person who is terrified of being alone feels fundamentally unsafe and unable to look after themselves. Other people are related to as surrogate parents rather than, say, romantic partners.
She fears she's going crazy. He wants her to think she's going mad so he can have her locked up in an institution. This scary plot from the 1944 film Gaslight hits a real nerve for many people. After all, who hasn't sometimes worried they might be...well, losing it?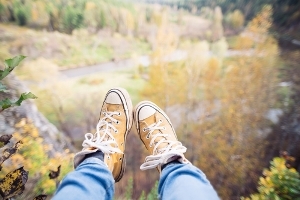 I'd never had a fear of heights until now, but as the crane took me higher, I noticed with increasing alarm the sounds from the ground far below now becoming muted; the crowd distant. Oh no! I began to breathe rapidly and sweat like a dressed up pig in a sauna whilst my thoughts raced away quicker than a missed train.