Choose from over 20 Sleep Hypnosis Downloads
I was amazed at how quickly and effortlessly I fell asleep every time I used it.
Chantelle Griffiths, Braille Music Tutor, New Zealand *
Read the full testimonial »
Everybody takes sleep for granted. Until problems appear. It's one of those things we expect nature to take care of, and usually nature does a good job. But sleep is actually susceptible to many kinds of disruption - noise or physical disturbance are not the only things that can keep you awake when you'd really rather be dreaming.
Fortunately, sleep habits (and they are habits) are very responsive to hypnotic approaches, and we have a range of hypnosis downloads to overcome sleep problems and help you get that good night's rest. We'll help you cut through worrying thoughts, anxious feelings, and anything else that's getting in the way of your shut eye.
If you want to fall asleep fast, sleep like a child, and bounce out of bed in the morning, one of our sleep hypnosis downloads will be just right for you.
Get a free hypnosis session with our new Sleep Well app for iPhone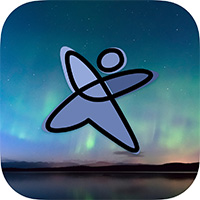 Includes our most popular sleep session free, with the option to upgrade to 12 more sessions.
Get the Sleep Well app for iOS (iPhone or iPad) here

Our recommendations for money-saving hypnosis packs...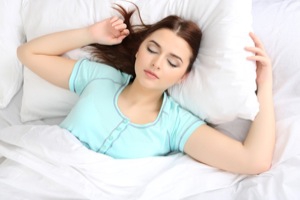 Retrain your mind and body to fall asleep fast, and say goodnight to insomnia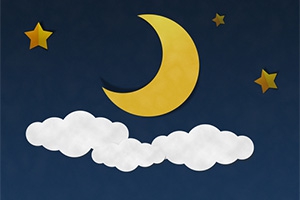 Snuggle down with this hypnosis audio pack and start sleeping better tonight.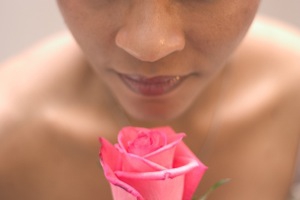 Develop attitudes of mind that will protect you from stress in all areas of your life
All our 'Sleep Problems' hypnosis sessions...
* Results may vary from person to person. This is why we provide a no-questions asked 90-day money-back guarantee to ensure you feel comfortable trying our downloads out. We believe they are the best available, and hope you will too.