33+ Relaxation Techniques Hypnosis Audios
Self hypnosis sessions with deep relaxation techniques to rest, refresh and reinvigorate you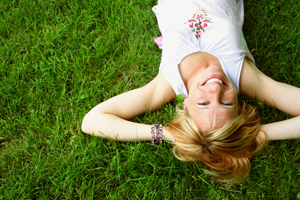 It was truly a Godsend to be able to stay calm as winds of over 170 miles an hour ripped our house apart.
Brenda Berry, Sales Representative, Franklin, NC *
Read the full testimonial »
Of all the relaxation techniques and methods you could use, hypnosis and guided imagery are far and away the most effective - and fast. And when you combine hypnosis with other ways of relaxing that you already use, you have a mightily potent elixir of invigoration!
The real benefit of using these hypnosis session for relaxation techniques is that it allows you - easily and effortlessly - to teach your own mind how to achieve really deep relaxation very quickly. Even if you only have five minutes to spare, you can give yourself the equivalent of an hour's deep rest. Think what a difference that could make to your day!
Whether you want to know how to learn progressive muscle relaxation to fall asleep quickly, or just enjoy at-home relaxation therapy to boost your energy, motivation and concentration, one of our relaxation sessions is just right for you.
Our recommendations for money-saving hypnosis packs ...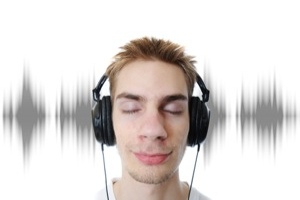 5 imaginative hypnosis sessions to take you on fabulous journeys in your mind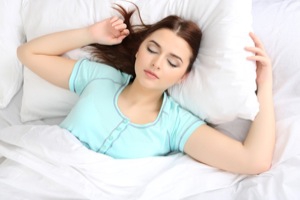 Retrain your mind and body to fall asleep fast, and say goodnight to insomnia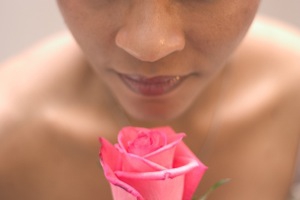 Develop attitudes of mind that will protect you from stress in all areas of your life
All our 'Relaxation Techniques' self hypnosis sessions ...
* Results may vary from person to person. This is why we provide a no-questions asked 90-day money-back guarantee to ensure you feel comfortable trying our products out. We believe they are the best available, and hope you will too.
Relaxation Techniques articles

on Uncommon Knowledge Blog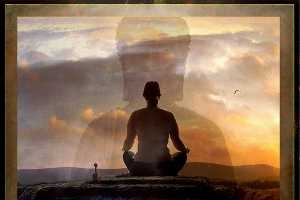 "What's the difference between meditation and hypnosis?" I have been asked this question a thousand times. Both meditation and hypnosis require a certain kind of focus of mind - often (but not always) purposefully directed. I have a great deal of experience using hypnosis but less so with meditation, so the differences I cite here are my personal opinions. I welcome and encourage any meditative types to please comment if you feel I've missed anything.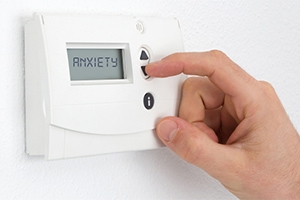 This breathing exercise quickly and naturally calms down the body and mind. And it's incredibly simple and easy to remember, with just three steps.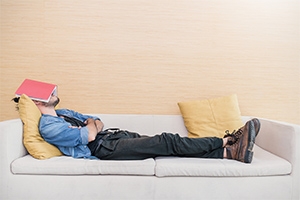 The one thing that really helped me get through that marathon of sleepless nights was knowing how to take a quick, refreshing 'power nap' during the day.