15+ Hypnosis Sessions For Bad Habits
Get rid of those habits now with these gentle, permissive hypnosis sessions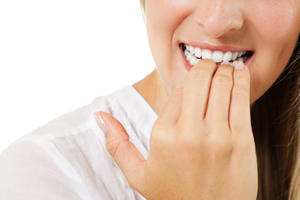 I have chewed my fingernails my whole life and have tried many things to quit, with no results...
Cynthia Huff, student, Hamilton, Illinois, USA. *
Read the full testimonial »
If you want to get rid of bad habits, and replace them with good ones, hypnosis is the most effective way to do it – and do it for good.
People are often surprised how difficult it is to get rid of an unwanted compulsive behavior. They tell themselves that it's all a matter of willpower, and that once they have decided not to do that any more, that will be that. So it's a shock when they find that the old habits have crept up on them from behind, and sneaked right back in there.
But irritating habits really can be changed when you understand that you need to deal with them at the unconscious level, where they formed in response to unconsciously perceived needs.
Using hypnosis, you can access those unconscious levels where automatic behavior patterns are set up – all those things you do without even noticing you're doing them till you've done them. And then you can easily and comfortably establish a new set of behaviors that will meet those needs more appropriately – and even more effectively – and put paid to the bad habits for ever.
Our recommendations for money-saving hypnosis packs ...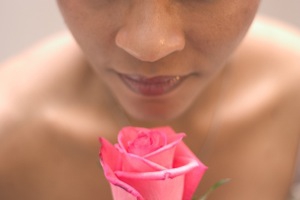 Develop attitudes of mind that will protect you from stress in all areas of your life
Use hypnosis to keep wine in its place and give your mind and body a break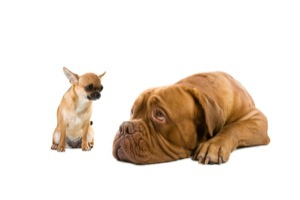 Overcome feelings of inferiority that can sabotage your best efforts at making progress in life
All our 'Bad Habits' self hypnosis sessions ...
* Results may vary from person to person. This is why we provide a no-questions asked 90-day money-back guarantee to ensure you feel comfortable trying our products out. We believe they are the best available, and hope you will too.
Bad Habits articles

on Uncommon Knowledge Blog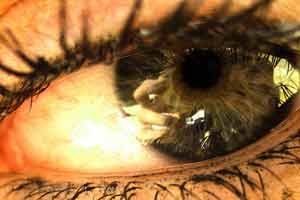 I could understand Marilyn pulling out her own eyelashes, but even she sounded shocked with what she went on to tell me: "I've taken to obsessively tearing out my three-year-old daughter's eyelashes and nibbling them! It's sick, I know; but it's become such a compulsion."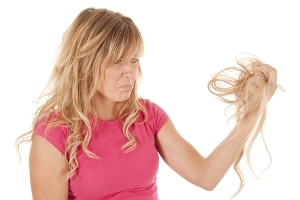 She was a glamorous woman, no doubt: a lovely complexion, beautiful teeth, and full luscious hair; only it wasn't. Laura removed the wig shamefacedly to reveal shredded follicles and patches of bare raw scalp like a ravaged crop field. Her eyes welled up.
Uncontrolled nail biting - that horrible soreness and knowing it looks pretty awful - can be exasperating, but there are things you can do. First off, become aware of what triggers the nail biting. Is it boredom, stress, tiredness, anger, loneliness, hunger?