49+ Personal Development Hypnosis Sessions
Be who you want to be and perform your best in any cirumstances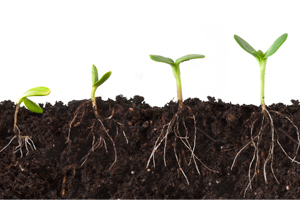 Use gentle, powerful hypnosis to train your unconscious mind to move towards your personal development goals.
Hypnosis is an ideal way for you to enhance your personal development. Whether you want to improve your personal performance in a specific field, or feel better able to handle challenging circumstances (or people), or want to foster particular desirable qualities in yourself, going into a deep trance state and using the power of hypnotic suggestion can make a huge difference.
For example, when you want to get into a specific confident and positive emotional state so that you can successfully deal with an upcoming situation that you perhaps dread, you can quickly learn how to hypnotically 'switch on' the state you want. And you can then reliably attach that feeling to the situation, so that in future you 'automatically' go into the frame of mind that you want for those situations.
These personal growth hypnosis sessions offer you a range of targeted sessions that will give you the tools, the skills and the confidence to make the most of yourself and your abilities and potential in life and be the person you want to be.
Our recommendations for money-saving hypnosis packs ...
All our 'Personal Development' self hypnosis sessions ...
* Results may vary from person to person. This is why we provide a no-questions asked 90-day money-back guarantee to ensure you feel comfortable trying our products out. We believe they are the best available, and hope you will too.
Personal Development articles

on Uncommon Knowledge Blog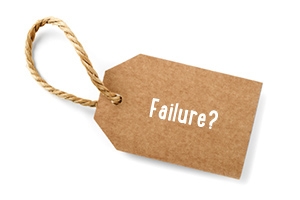 Words matter, because they can shape expectation. When we are labelled we can sometimes be confined by that label. We can start to live up or down to that label, especially if it's been stuck onto us by some source of authority.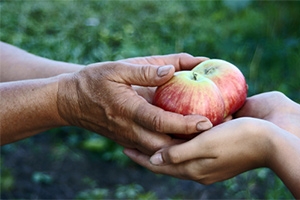 "Real generosity is anonymous to the extent that a man should be prepared even to be considered ungenerous rather than explain it to others."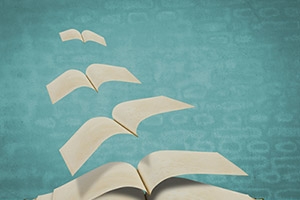 The problem is that bite sized sound bites are to personal development what a can of Red Bull is to good nutrition. (Don't quote me on that). But why am I starting this success quotes article on such a negative note?