45+ Hypnosis Sessions for Addictions
Use this powerful yet gentle hypnosis to overcome addictions and obsessive or compulsive behaviors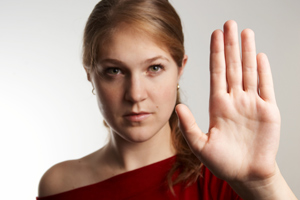 Since I downloaded 'Diminish Alcohol Abuse', I have had no problem controlling my alcohol consumption at all.
Anonymous *
Read the full testimonial »
If you're looking for hypnosis for addictions, you've come to the right place. You have probably tried to help yourself break your addiction before, but have found that no matter how hard you try, it ambushes you at your weakest moments. Hypnosis can help you escape the clutches of addiction by helping you train your brain to 'step out' of the addictive trance state before it happens.
Our hypnotic approach to treating addictions and obsessive behaviors is to focus on the psychological elements driving the behavior. We believe these are much more important than any physical factors, although physical elements are part of some addictions. Whether it's drugs, cigarettes or chocolate, or an addiction to a behavior such as gambling, cleaning or stealing, our advanced hypnosis sessions can give your unconscious mind the help it needs to find and choose another option in place of your addiction.
Our recommendations for money-saving hypnosis packs ...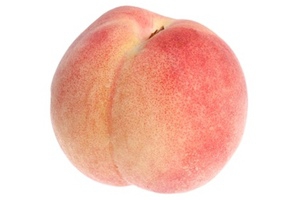 Escape the exhausting clutches of sex obsession and start feeling human again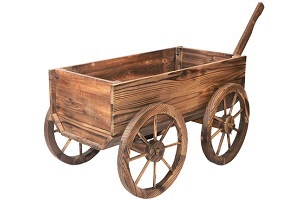 Bolster your supervised medical alcohol withdrawal with this robust hypnosis pack and get back in control of your life.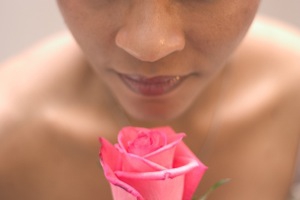 Develop attitudes of mind that will protect you from stress in all areas of your life
All our 'Addiction Help' self hypnosis sessions ...
* Results may vary from person to person. This is why we provide a no-questions asked 90-day money-back guarantee to ensure you feel comfortable trying our products out. We believe they are the best available, and hope you will too.
Addiction Help articles

on Uncommon Knowledge Blog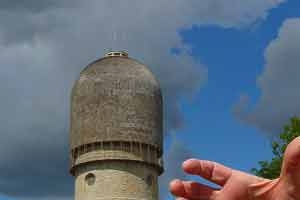 "It feels compulsive now," he told me. "It's worse when I'm stressed and I've even started doing it in the restroom at work! It's as if I can't have an erotic thought or even a stressful situation without feeling I have to go masturbate!"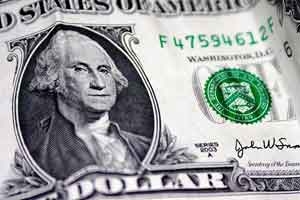 Dan had a shopping addiction. I doubt whether he even used that £10,000 camera and, thankfully, I talked him into taking it back and getting a refund. But that was just the tip of the iceberg.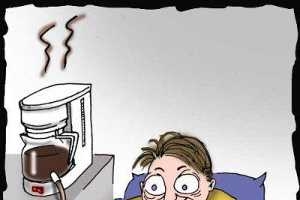 Geoff had come to see me for help with depression, anxiety, and insomnia. Toward the end of the session, he casually mentioned: "Yeah, I love coffee; I drink twenty cups a day!"