How to Build Self Confidence Hypnosis Downloads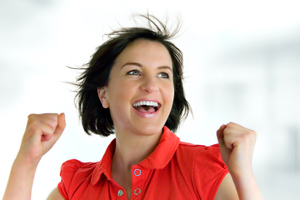 Use hypnosis to build deep inner confidence and unshakeable self belief.
Hypnosis is an invaluable tool when you want to discover how to build self confidence. This is because going into hypnosis allows you to step out of your everyday way of thinking and feeling about yourself and your life. When you are deeply relaxed, and listening to empowering suggestions crafted by skilled and experienced psychologists, you naturally become more flexible and creative. And so you naturally feel better about yourself and more ready to take on the challenges of life.
You may be confident in some areas of life, but less so in others. The range of hypnosis downloads below will not only teach you how to build self confidence, but will help you keep that confidence stable and strong, whatever circumstances you face.
Regular confidence boosts can make all the difference
Click here to get regular confidence boosts in your email, hand crafted by our co-founder Mark Tyrrell.
Our recommendations for money-saving hypnosis packs...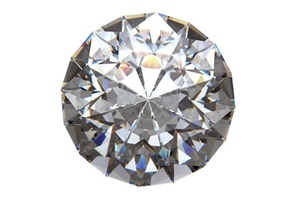 5 carefully selected audio downloads to gently change your unconscious attitudes to yourself.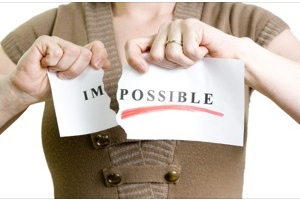 Make sure this year doesn't just slip by (again!) by injecting your brain with a healthy shot of unshakable motivation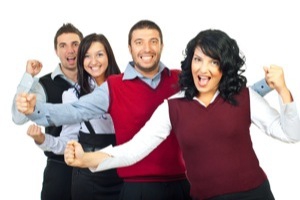 5-download series carefully selected to develop deep-rooted confidence for all life's challenges.
All our 'Self Confidence' hypnosis downloads...
* Results may vary from person to person. This is why we provide a no-questions asked 90-day money-back guarantee to ensure you feel comfortable trying our downloads out. We believe they are the best available, and hope you will too.