20+ Self Confidence Hypnosis Downloads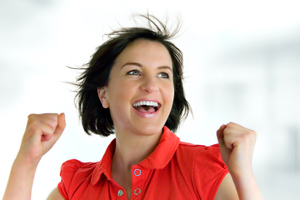 Use hypnosis for strong self confidence and unshakeable self belief.
For building self confidence, hypnosis is an invaluable tool. In hypnosis, you can 'step out' of your everyday way of thinking and feeling, and enter a world where you are just as confident as you want to be. And your unconscious mind will learn from this.
Using hypnosis for self confidence like this means you can lay down a 'blueprint' for how you want to feel and behave in situations that you may previously have found difficult, stressful or anxiety-making.
You'll find the perfect confidence session for you in our library of hypnosis downloads below, or use the search box above.
Try our complete, top-to-toe self confidence training course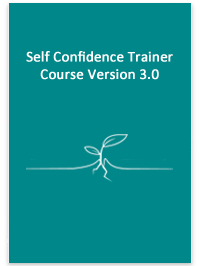 No affirmations, no 'positive thinking', no hype. Instead solid, reliable techniques from the professionals to create self confidence that lasts.
Our recommendations for money-saving self hypnosis packs ...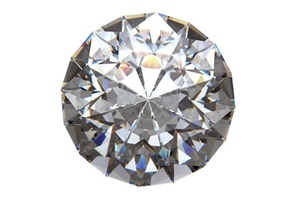 5 carefully selected hypnosis audios to gently change your unconscious attitudes to yourself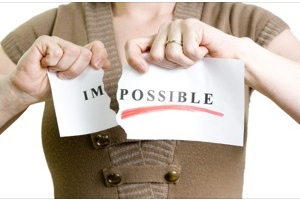 Train your unconscious mind to deliver all the personal motivation you need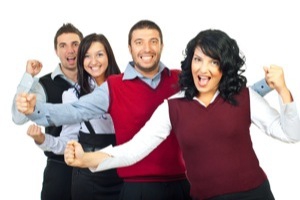 A 5-session series carefully selected to develop deep confidence for all life's challenges.
All our 'Self Confidence' self hypnosis sessions ...
* Results may vary from person to person. This is why we provide a no-questions asked 90-day money-back guarantee to ensure you feel comfortable trying our downloads out. We believe they are the best available, and hope you will too.