67+ Relationship Help Hypnosis Sessions
Give your relationship some love with one of our gentle, insightful audios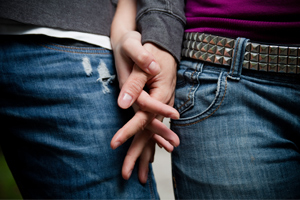 There is definitely something in your CDs that have me thinking a different way now...
Tamara Wall, Home Decorator, Toronto, Ontario, Canada*
Read the full testimonial »
Is there anything more important in life than relationships? Whether it's about making it work with a new partner, just enjoying a date, putting things right after a spat, or dealing with insecurity, hypnosis can really help you deal with the psychological and emotional issues that arise in any relationship.
Nor is it just about partners/dates/spouses. Your family and social links are just as important for your health and well being as your connection with a 'significant other'. Life's so much better when you can get on with your mom or dad, step mom or step dad, children or step children, siblings or step siblings - and let's not even mention the in-laws!
Whether you are currently dating, or in a long-term partnership, browse our downloads to see if we can help you make more of the relationships you treasure.
Our recommendations for money-saving hypnosis packs ...
All our 'Relationship Help' self hypnosis sessions ...
* Results may vary from person to person. This is why we provide a no-questions asked 90-day money-back guarantee to ensure you feel comfortable trying our products out. We believe they are the best available, and hope you will too.
Relationship Help articles

on Uncommon Knowledge Blog
Fear should keep us alert and safe - like the beam from a lighthouse warning ships of submerged dangers. But too much fear, like a super-beam of light blinding the ship's captain, can cause the loss of the very thing we feared losing.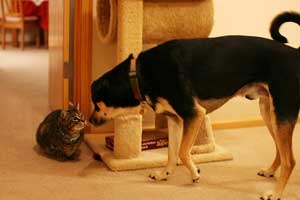 Your self-esteem shouldn't be totally dependent on the person with whom you happen to be in a relationship. But the fact is, relationships do have a big impact on the way you feel. And that includes the way you feel about yourself.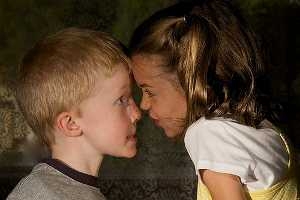 Sibling rivalry can be complex. You might love your sibling but resent them. What's more, the intensity of your resentment can leave you baffled: "I'm an adult now; why does it still hurt so much?!"