25+ Personal Productivity Hypnosis Sessions
Train your unconscious mind to become powerfully productive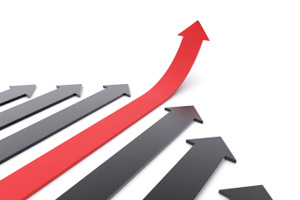 I have been able to stay more focused at work and get more done...
Dennis McCartney, CPA, New Orleans, LA, USA *
Read the full testimonial »
How can you increase personal productivity and get better results from your daily efforts? Getting more done - and done effectively - is a matter of finding the right mix of motivation, determination, organization, creativity and discipline. This will help you fend off the gremlins of lethargy, procrastination, defeatism, self sabotage, 'blocks' and lack of focus that can prevent you from getting to your goals.
Hypnosis is a great tool for boosting productivity, as it works directly on the unconscious drivers that really influence what you do every day. It's true that you need will power, but will power is pretty 'powerless' if you haven't got your unconscious motivation in order!
The table below shows our range of hypnosis session to increase personal productivity. You're sure to find one that will deal with your particular productivity gremlins, once and for all.
Our recommendations for money-saving hypnosis packs ...
All our 'Personal Productivity' self hypnosis sessions ...
* Results may vary from person to person. This is why we provide a no-questions asked 90-day money-back guarantee to ensure you feel comfortable trying our products out. We believe they are the best available, and hope you will too.
Personal Productivity articles

on Uncommon Knowledge Blog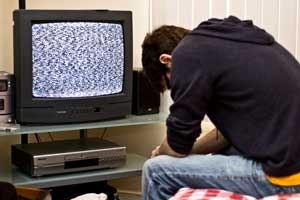 You've maybe heard it said that as a person is drowning, their whole life plays before their eyes. But imagine if most of your memories are not yours at all but made up of thousands of hours of other people's experiences. Many people's future memories will be passively absorbed chunks of other people's lives glimpsed from tens of thousands of hours glued to the television. Will you be one of those people?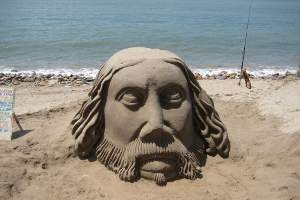 "Problems cannot be solved by the same level of thinking that created them." (Albert Einstein) True creativity is fresh, new, and unexpected. And it can be shocking.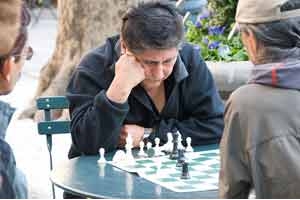 Concentration is vital if you want to achieve anything. How and on what you focus determines what kind of life you have. Any great piece of music, painting, tennis stroke, surgical procedure, book, hoop shot, building, movie, or computer programming can only come about through the transforming power of deep and prolonged concentration.