10 Depression Self Help Hypnosis Audios
Use gentle, permissive hypnosis to feel better fast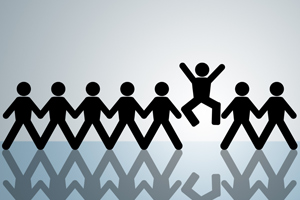 Depression self help is not a contradiction in terms, but a strategy for recovery. However you are affected by depression, whether you are a sufferer, or a relative, friend or carer of a depressed person, there is much you can do to influence and improve your situation.
Our depression hypnosis audios tackle issues ranging from coming off antidepressants to coping with a depressed relative. And in pride of place is our ground-breaking full depression treatment program.
Depression afflicts us when, for whatever reason, a gulf opens up in our lives and we realize that we can no longer continue living in the way we did before. In many cases, it goes away by itself after some time. But in some cases it can persist, and then it's really vital to understand the physiological and psychological impact - and what exactly to do about them.
If you or someone you know is affected by the blight of depression, one of our audios may make a huge difference.
For a full step by step depression treatment program, see the Depression Recovery Program here.
Our recommendations for money-saving hypnosis packs ...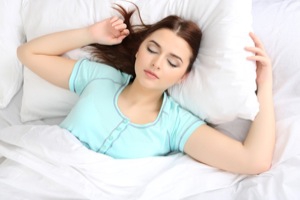 Retrain your mind and body to fall asleep fast, and say goodnight to insomnia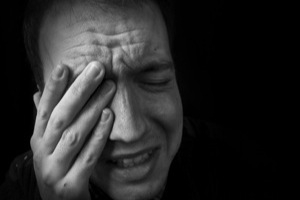 Relax deeply with hypnosis, then start to feel recover, step by step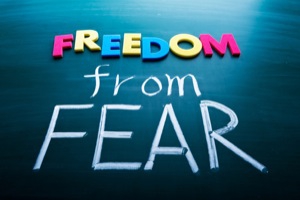 5 carefully selected sessions to help you overcome excess fear and anxiety for good
All our 'Depression Self Help' self hypnosis sessions ...
* Results may vary from person to person. This is why we provide a no-questions asked 90-day money-back guarantee to ensure you feel comfortable trying our products out. We believe they are the best available, and hope you will too.
Depression Self Help articles

on Uncommon Knowledge Blog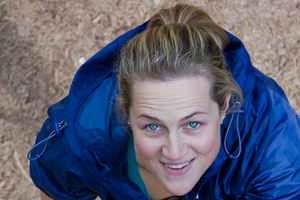 Feeling depressed is horrible. Depression saps motivation, energy, sociability, optimism, and peace of mind. And what does it replace these things with? Despair, anxiety, regret, 'restless sleep', loss of confidence, hopelessness, and exhaustion. Find out what you can do about it, now.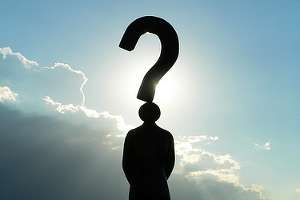 Knowing both how depression works and why you may be feeling a bit depressed at the moment can help you begin to combat it more effectively. The first question I want you to ask yourself is: What is my life lacking at the moment, causing me to feel depressed?
Before the mid 1990s, bipolar disorder affected ten in a million people. Now it's one in twenty. What happened?