35+ Hypnosis Sessions for Children
Gentle, story-based audio hypnotherapy sessions for kids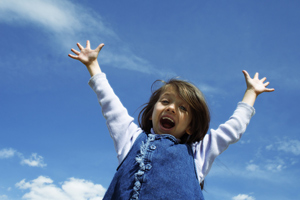 Gentle, story-based hypnotherapy sessions to help your most treasured family member.
Not sure if this is right for your child? Listen to a sample of the 'Shy Child' session.
Many problems of childhood pass naturally in time, but when a little extra help is required, Hypnosis for Children is a gentle and natural way to get things moving. When kids listen to these hypnosis sessions, what they hear is a lilting, absorbing story that is perfect for bedtime.
Stories have been used to educate and provide help for as long as we have sat round fires; the pattern of the story works at an unconscious level to provide a new 'template' for future behavior. This way, a therapeutic result can occur without the conscious mind being aware of what is happening.
Each of the sessions within this section is prefaced with only a short introduction from the narrator stating "welcome to the Uncommon Knowledge Children's Series' without any reference to hypnosis or hypnotherapy. And each session finishes without any fanfare so that your child can drift naturally into sleep.
And if you would rather read the story to your child yourself, you can buy the script from the Hypnosis for Children Hypnosis Scripts section.
* Please note that all sessions in this section, as with all our hypnosis sessions, must be purchased by someone over 18. The content must be assessed by the child's parent or guardian as suitable before it is listened to by the child.
All our 'Children's Hypnosis' self hypnosis sessions ...
* Results may vary from person to person. This is why we provide a no-questions asked 90-day money-back guarantee to ensure you feel comfortable trying our products out. We believe they are the best available, and hope you will too.
Children's Hypnosis articles

on Uncommon Knowledge Blog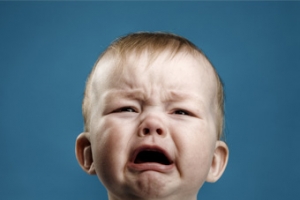 Babies as young as six months old can show signs of separation anxiety. They might cry when a parent leaves the room and become very clingy - for most babies this is a normal phase...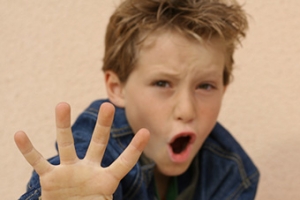 Tessa was distraught. Her anxious, seven-year-old son, Daniel, had had another tantrum before going to school that morning. Full of anxiety he had pleaded with her that he had a tummy bug...