Self Esteem Hypnosis Downloads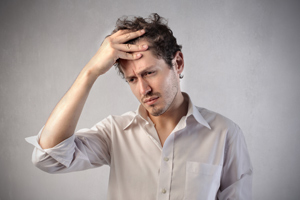 I've been using the self esteem booster for a month...can't remember using such a product which actually worked on my esteem levels.
Michael Sibble, London, UK *
Read the full testimonial »
What is self esteem? It's a measure of how you think and feel about yourself in relation to other people. If you always imagine other people are 'better' than you, you will be likely to lack confidence, feel anxious, and generally think negatively. This is actually unfair - to you! It means that you can't really give of your best, and may find life more of a struggle than it needs to be.
But if your self esteem is generally on the low side, you could probably do with some help in building it up. This is where hypnosis can come to your aid. We have a range of hypnosis downloads that will instantly help you feel better about yourself. And it won't just last an instant. We'll help you get, and keep, the mindset and attitudes that will allow you to see yourself and others in a fairer light, and so get more out of life.
Our recommendations for money-saving self hypnosis packs ...
All our 'Self Esteem' self hypnosis sessions ...
* Results may vary from person to person. This is why we provide a no-questions asked 90-day money-back guarantee to ensure you feel comfortable trying our downloads out. We believe they are the best available, and hope you will too.