Archive for the 'Self Esteem' Category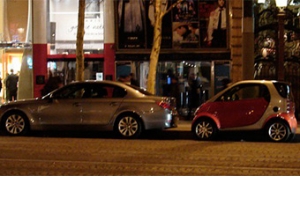 Do You Have an Inferiority Complex?
Most of us compare ourselves to others. Mass media beams in the finest looking, richest, and most talented people into our lives 24/7. This creates the illusion that we 'know' all these beautiful, clever, younger, athletic, rich, able people. Because we compare ourselves to people we know, this illusion of knowing air-brushed 'have-it-alls' can make us feel correspondingly worse about ourselves.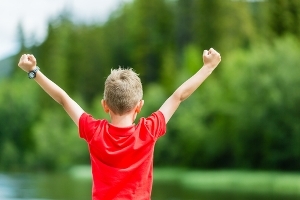 How to Boost Self Esteem
If you have low self esteem then you are better than you think you are. This is the definition of low self esteem. When your self esteem improves, it's because your self knowledge has improved; just as the ugly duckling in Hans Christian Anderson's famous tale had to learn its true nature before it could become fulfilled.