Hypnosis for Pregnancy, Childbirth, Fertility and Other Baby Issues
13+ sessions to make your pre and post-pregnancy experience better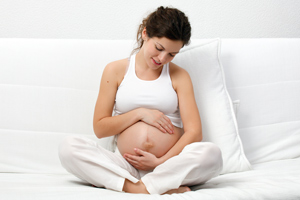 Pregnancy and childbirth are two of the most exciting - and most challenging - experiences that a woman can encounter. Bringing a new being into life - right there in your own body - can be both wonderful and terrifying. The rollercoaster of emotions that expectant mothers feel are not just due to the flood of hormones!
Staying calm and keeping yourself well both physically and mentally give you and your baby the best chance, but is there anything you can do beyond eating healthily and getting enough exercise to optimize the pre-natal and peri-natal process?
We have a range of hypnosis downloads for expectant and new mothers, dealing with many different aspects of pregnancy and childbirth from fertility and morning sickness to childbirth and breastfeeding. We'll help you deal with the challenges of all the emotional and physical changes, and help you connect deeply with your unborn child. You can use our sessions to prepare for the birth so that you (and your baby) have the most comfortable experience possible.
And if things don't go to plan, we'll help you respond in the best possible way to those situations too, so that you can feel confident and relaxed as a woman and a mother, whatever happens.
Our recommendations for money-saving hypnosis packs ...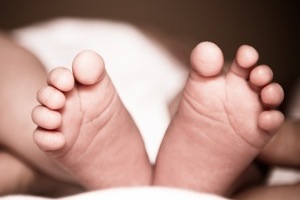 5 essential hypnosis sessions for new mums, supporting you from the first trimester to caring for a new baby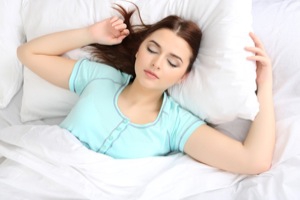 Retrain your mind and body to fall asleep fast, and say goodnight to insomnia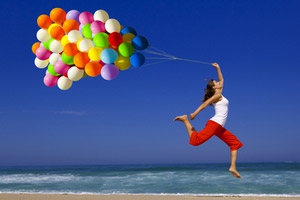 Shed light on darker days with these 5 mood boosting hypnosis audios
All our 'Pregnancy and Childbirth' self hypnosis sessions ...
* Results may vary from person to person. This is why we provide a no-questions asked 90-day money-back guarantee to ensure you feel comfortable trying our products out. We believe they are the best available, and hope you will too.