5+ Personal Fitness Hypnosis Sessions
Get your mind onside with your health and fitness goals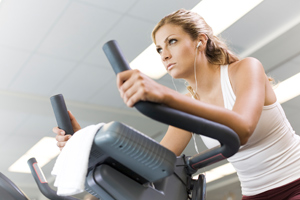 I listened to the exercise motivation download on a night, and in the morning I found myself wanting to train...
Luke Czirok, Student, Castleford, England *
Read the full testimonial »
We are all constantly told to look after our personal fitness if we don't want to suffer from a whole range of debilitating conditions - heart disease, obesity, cancers. But not as constantly as we're bombarded with advertising  to eat pizza, watch more TV and drink beer.
Your secret weapon against the onslaught of un-healthy mass media are these carefully crafted hypnosis downloads which you can listen to at your PC, burn onto CD or on an mp3 player.
Using the power of hypnosis, you can build the mental attitudes and inner determination that will make healthy exercise a routine part of your everyday life - automatically. Use these powerful sessions to get you pumped up and motivated to look after yourself.
Our recommendations for money-saving hypnosis packs ...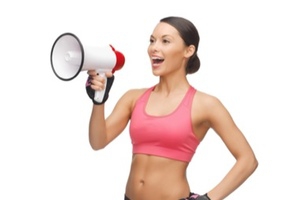 Escape the boom-and-bust pattern of exercise by permanently changing your unconscious attitude to fitness.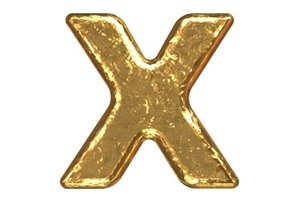 Develop the unconscious habits of mind you need to drive you towards long-term success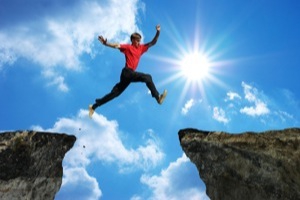 Develop a robustly positive attitude and habits of thought that will guide you to greater success and protect you from negativity
All our 'Personal Fitness' self hypnosis sessions ...
* Results may vary from person to person. This is why we provide a no-questions asked 90-day money-back guarantee to ensure you feel comfortable trying our products out. We believe they are the best available, and hope you will too.
Personal Fitness articles

on Uncommon Knowledge Blog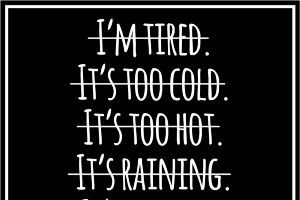 The following are motivation tips that work for me (and for many of my clients who need to exercise). If you need exercise motivation, they'll help you, too.