15+ Self Hypnosis Pain Relief Sessions
Choose from the hypnosis sessions below for your specific pain condition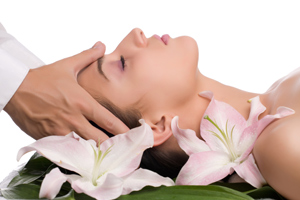 I have tried everything else for my hip pain... I listened to it that afternoon and had the first pain-free night in about 20 years.
Linda Emery, Asst. Bookkeeper, Greeley, CO USA *
Read the full testimonial »
Hypnosis has been used for pain relief for centuries, and even today is widely used in surgical procedures. How does it work? By changing the way your brain interprets and responds to pain signals. Studies have shown that although the pain signal may still be produced under hypnosis, the brain simply does not respond to it by creating the sensation of pain.
Before you decided to use self hypnosis, it is always important to check out what is causing any pain you may be experiencing, as pain is your body's way of alerting you to problems and making you take care of yourself. But once pain has served its purpose and you are taking the right course of action to deal with the problem, there is no need for you to endure more pain.
Some of the pain relief hypnosis sessions that you see below focus on specific types of pain, while others are more about pain management in general. Using hypnosis for pain relief is tried, tested and safe - you can give it a try today.
Our recommendations for money-saving hypnosis packs ...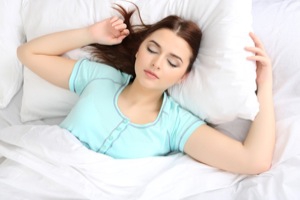 Retrain your mind and body to fall asleep fast, and say goodnight to insomnia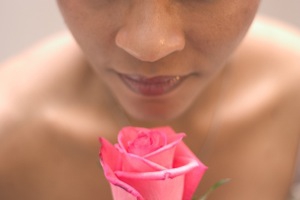 Develop attitudes of mind that will protect you from stress in all areas of your life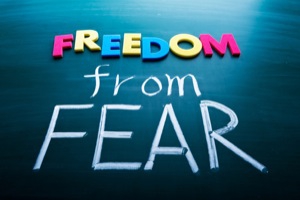 5 carefully selected sessions to help you overcome excess fear and anxiety for good
All our 'Pain Relief' self hypnosis sessions ...
* Results may vary from person to person. This is why we provide a no-questions asked 90-day money-back guarantee to ensure you feel comfortable trying our products out. We believe they are the best available, and hope you will too.
Pain Relief articles

on Uncommon Knowledge Blog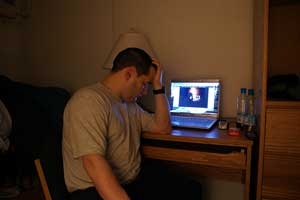 The taxi driver loved to talk. On dropping me outside my hotel in Glasgow, he graciously opened the door for me. One second, comfort; the next, the sort of all-encompassing pain that, in my opinion, should not directly follow an exchange of cash. He'd slammed my hand in his door.