33+ Motivation and Inspiration Hypnosis Sessions
Get energized and inspired with our advanced self hypnosis audios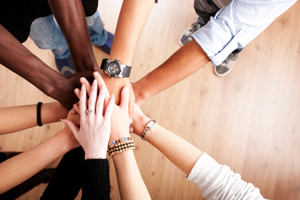 What I like best is the commonsense approach as well as those seductive, soothing voices.
Shirley Creed, Credit Manager, Durban, South Africa *
Read the full testimonial »
Is it a struggle to get out of bed in the morning? Where do you get your motivation and inspiration? Did you know that hypnosis is one of the most powerful ways to boost your enthusiasm for life and inspire you to great things?
How can it do this?
When you go into hypnosis, and relax really deeply, you become detached from your 'everyday mind' with its fixed patterns and its regular burdens that grind you down. Your mind literally 'opens up', ready to receive new insights and create new perspectives.
Our hypnosis downloads for motivation and inspiration are focused specifically on taking you 'out of yourself'. This enables you to see your whole life, or your current situation, in totally new ways. You'll learn ways to boost your energy and fire up your creativity and life will never be the same again.
Our recommendations for money-saving hypnosis packs ...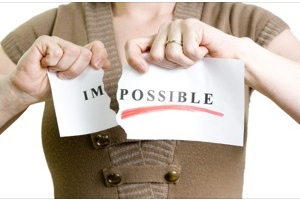 Train your unconscious mind to deliver all the personal motivation you need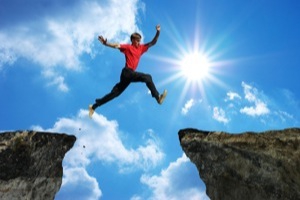 Develop a robustly positive attitude and habits of thought that will guide you to greater success and protect you from negativity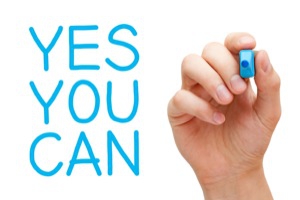 Developing positive habits of mind will help you in more ways than you can imagine
All our 'Motivation and Inspiration' self hypnosis sessions ...
* Results may vary from person to person. This is why we provide a no-questions asked 90-day money-back guarantee to ensure you feel comfortable trying our products out. We believe they are the best available, and hope you will too.
Motivation and Inspiration articles

on Uncommon Knowledge Blog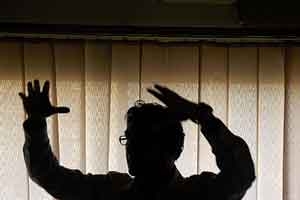 "Why limit yourself?" The old man looked at me unwaveringly. He was a client I'd helped hypnotically control his blood pressure. He had shown a great deal of interest in my therapy business. "Think big, Mark! Why only see eight people a week when you can teach one hundred, a thousand others to do what you do who could, in turn, each see eight troubled souls a week? 8,000 people a week!"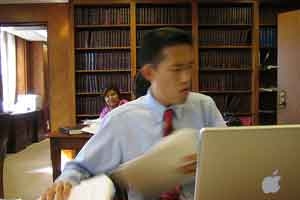 There were once three lazy sons. While their father worked hard on the farm, they lounged, squabbled, ate, and drank. Eventually the father died and left them a will. They were greedily delighted when they saw what it read...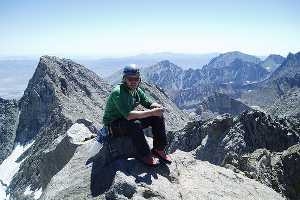 As a prisoner of war in the steamy jungles of Vietnam, he held out for months, repeatedly refusing to sign documents decrying American aggression in Southeast Asia presented to him by the North Vietnamese after his crash and imprisonment. During these times, he drew inspiration from the memory of how his grandfather had been the only person in their village strong enough not to vote for Hitler during elections, despite threats of execution.