19+ Learning Help Hypnosis Sessions
Get your unconscious mind aligned with your learning goals
I've been wanting to thank the guys from Uncommon Knowledge for getting me through my Masters last year.
L.J. Windon, Educator, Sydney, Australia *
Read the full testimonial »
Hypnosis is the most wonderful way to get help with learning. No matter what you want to learn, no matter what stage you are at, you can learn faster, more easily, and more effectively with hypnosis because of the level of focus it produces.
Research shows that the human brain learns best when it is 'in trance'. This is when you can most easily take in new information, acquire new perspectives, develop new skills, and establish the neural pathways that enable you to hold on to what you learn and make it feel natural and easy.
Our gentle, permissive hypnosis sessions make it easy for you to relax very deeply, detach yourself from everyday concerns and focus on building your powers of absorption and retention. You'll be amazed at the improvements you'll notice in how you learn - and you'll enjoy every minute.
Browse our selection of sessions below boost your learning power today.
Our recommendations for money-saving hypnosis packs ...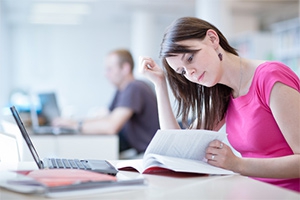 Eradicate the stress of poor studying performance by training your brain to focus, absorb and recall effectively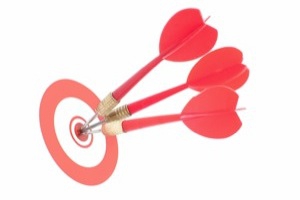 Fulfil your potential by training your brain to maintain laser-like focus and concentration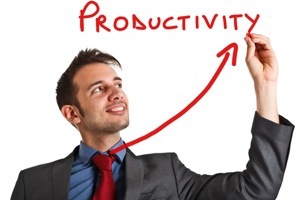 Develop effective and efficient habits of mind to power up your productivity
All our 'Learning Help' self hypnosis sessions ...
* Results may vary from person to person. This is why we provide a no-questions asked 90-day money-back guarantee to ensure you feel comfortable trying our products out. We believe they are the best available, and hope you will too.
Learning Help articles

on Uncommon Knowledge Blog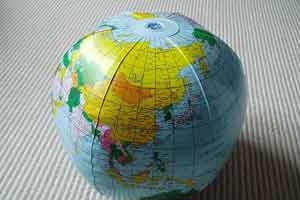 It was a beautiful Spanish spring day. I sat in a café in a small southern village, the light lazily playing on my face as it filtered through intertwined branches above. The smell of fresh oranges wafted on the warming breeze and a church bell sounded from the other end of the valley. Then something amazing happened.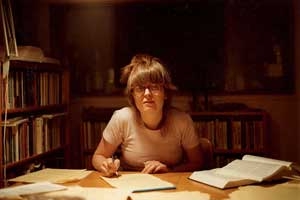 "My problem has always been that I can't study. By trying one study technique after another, I scrape by, but I never really get the grades I could be getting. But there's no scraping by with these tests. I've got to knuckle down and study!"