Learning Help articles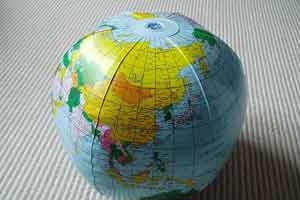 Better Language Learning Tips
It was a beautiful Spanish spring day. I sat in a café in a small southern village, the light lazily playing on my face as it filtered through intertwined branches above. The smell of fresh oranges wafted on the warming breeze and a church bell sounded from the other end of the valley. Then something amazing happened.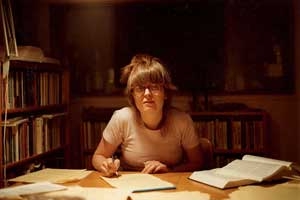 7 Savvy Study Techniques to Keep You Learning
"My problem has always been that I can't study. By trying one study technique after another, I scrape by, but I never really get the grades I could be getting. But there's no scraping by with these tests. I've got to knuckle down and study!"