Hypnotherapist Courses Hypnosis Downloads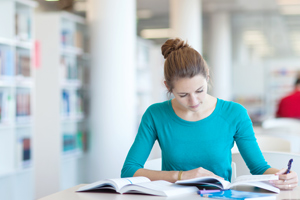 Develop your hypnotic and therapeutic skills with indirect, metaphorical hypnosis sessions.
As well as our therapy skills courses, we have a range of hypnotherapist courses in the form of audio hypnosis sessions that focus on teaching specific hypnotic techniques - hypnotically. Like other therapists, hypnotherapists need to continually update, hone, refine and practice their skills. These sessions will give you professional resources to explore and expand your knowledge of hypnosis and hypnotherapy.
These titles are hypnosis mp3 audio downloads - if you are looking for written scripts to help you with ideas for your hypnotherapy clients, you will find the scripts for these titles and many others in our hypnosis scripts library.
The Growth Zone, our members' section, is also popular with hypnotherapists as a source of ideas and new insights. Every two weeks you can download a hypnosis script or audio download of your choice, for a reduced price. In addition, you get a free random script every two weeks. For more information, see our hypnotherapist member section page.
Our recommendations for money-saving hypnosis packs...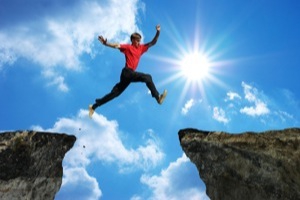 Develop a robustly positive attitude and habits of thought that will guide you to greater success and protect you from negativity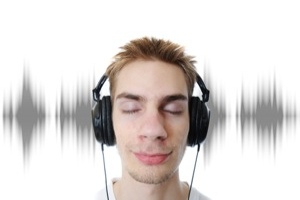 5 imaginative hypnosis sessions to take you on fabulous journeys in your mind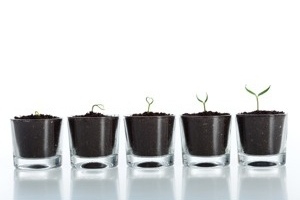 Don't let the next opportunity pass you by - prepare your mind to take full advantage
All our 'Hypnotherapist Courses' hypnosis downloads...
* Results may vary from person to person. This is why we provide a no-questions asked 90-day money-back guarantee to ensure you feel comfortable trying our downloads out. We believe they are the best available, and hope you will too.