15+ Hypnosis Sessions for Grief and Loss
Soothe your grieving mind with these gentle, permissive hypnotherapy audios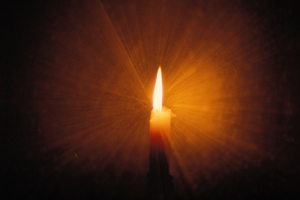 Get some gentle hypnotic help dealing with your sadness.
When grief and loss come into your life it can feel overwhelming. Whether you have been bereaved of a loved one, or have had to leave the home you love, or have been through some other major change, dealing with your feelings alongside dealing with the demands of your changed circumstances can take an enormous toll.
Sometimes people try to deal with such challenges by focusing exclusively on the practical things they have to do, and it is certainly good to do this up to a point. But at some stage the emotional fall out must be addressed, and this is where hypnosis can be of great help.
Our range of downloads for situations of grief and loss will give you the tools for processing difficult emotions and looking after yourself at the deepest level. We know how important it is to calm down the emotional arousal of such times, and to literally have a 'strategy' for handling the different challenges that you face.
These sessions will help you come through bereavement, loss and all the associated feelings - and come through stronger.
Our recommendations for money-saving hypnosis packs ...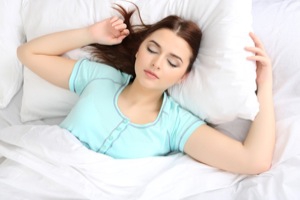 Retrain your mind and body to fall asleep fast, and say goodnight to insomnia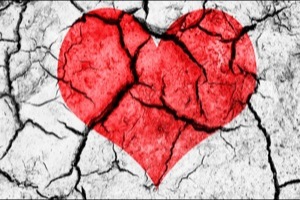 Find relief from the pain of a relationship breakdown and feel optimistic about the future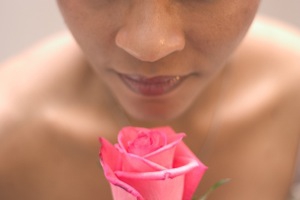 Develop attitudes of mind that will protect you from stress in all areas of your life
All our 'Grief and Loss' self hypnosis sessions ...
* Results may vary from person to person. This is why we provide a no-questions asked 90-day money-back guarantee to ensure you feel comfortable trying our products out. We believe they are the best available, and hope you will too.