15+ Personal Finance Hypnosis Sessions
Get the psychological aspects of effective money management right with these subtle, permissive audios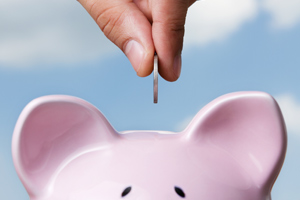 Gain a new relationship with money and change your financial habits at an unconscious level.
How can hypnosis help you in matters of personal finance?
How we handle money - how we spend it, how we charge it, how we make it, how we control it - has rather little to do with rational decision making.
Psychological and emotional factors are much more important - how we think of money itself, and how we think of our own worth. And hypnosis is all about working directly with psychological and emotional factors.
So if you want to feel more in control of how you deal with financial matters, whether it's to keep better control, or make more money, or get paid what you're worth, you can really benefit from our personal finance hypnosis downloads.
Our downloads will help you clarify your goals, develop effective strategies to manage your money (and make more of it), and avoid being influenced to spend more than you really want.
Our recommendations for money-saving hypnosis packs ...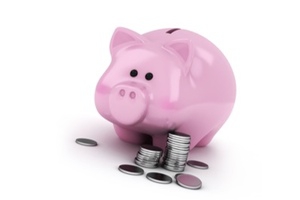 Adopt the strategies of a careful spender and avoid financial problems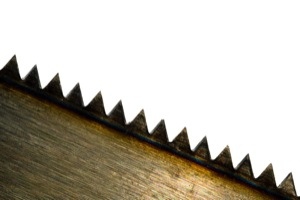 5 hypnosis sessions to help you 'sharpen your saw'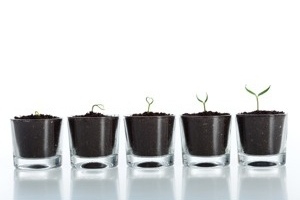 Don't let the next opportunity pass you by - prepare your mind to take full advantage
All our 'Personal Finance' self hypnosis sessions ...
* Results may vary from person to person. This is why we provide a no-questions asked 90-day money-back guarantee to ensure you feel comfortable trying our products out. We believe they are the best available, and hope you will too.
Personal Finance articles

on Uncommon Knowledge Blog
"It's as if I'm hypnotized, sucked into the moment. I just forget everything: the mortgage, my kids. All I see is what I want and it's as if getting it will make me happy! And it does...for a few moments."