Free Coronavirus Pandemic Hypnosis Sessions
We've made 6 of our titles free specifically for the Covid-19 situation
The coronavirus pandemic is a time for us all to pull together. We're all indebted to key workers putting themselves in danger to protect us all and our efforts pale in comparison, but we've made these 6 titles free to help in whatever way we can. Please go ahead and get whichever titles will help you, and please share with whoever you think might benefit.
Articles

on UNK Blog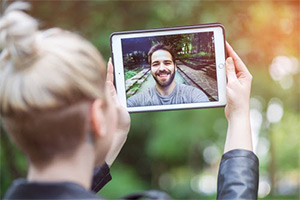 This piece isn't about all the sensible precautions we should take to remain infection-free or prevent passing the virus on to others. Prudent hygiene and social distancing should be, by now, a given – at least for a while. But what of the emotional strain of being cooped up and, maybe, fearful or isolated? I want to give you a few pointers to help you keep your emotional life as balanced as possible in these alarming times.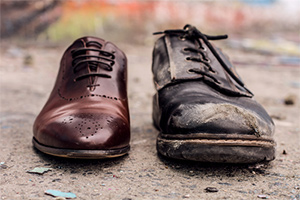 Have people in Western, industrialized countries forgotten how to be grateful? Being grateful, savouring, and noticing seem to make us not only happier but healthier. There is an 'at least' for every 'but'.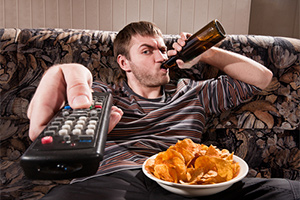 Just as excessive physical ease and comfort can erode bone density, weaken the heart, and soften the muscles, so too a deficiency of psychological challenges can weaken resilience and reduce opportunities for growth and self-knowledge.
* Results may vary from person to person. This is why we provide a no-questions asked 90-day money-back guarantee to ensure you feel comfortable trying our products out. We believe they are the best available, and hope you will too.