8 Cancer Treatment Support Hypnosis Audios
All revenue from the cancer hypnosis sessions is donated to our nominated children's charity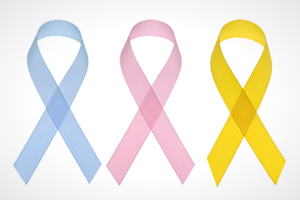 My surgery was yesterday and the downloads were VERY helpful as I prepared for it and afterward to deal with the discomfort.
Paula Clark, Instructional Designer, Gilbert, AZ, USA. *
Read the full testimonial »
Cancer, in all its forms, is a horrible thing to experience. Treatment is often harrowing and exhausting. Cancer sufferers need all the help they can get.
Our sessions for cancer treatment support have been carefully developed for use alongside whatever medical treatment is being given. They are NOT intended to replace medical treatment.
What these audios will do is help you manage any anxiety or pain associated with your cancer, or with its treatment, and reduce the negative side effects that all too often accompany the treatment. They may also help boost your immune response, and stay as positive as you can through this difficult time.
The more in control you are, and the more relaxation you get, the better equipped you will be to fight cancer.
All proceeds from our cancer treatment sessions go to our nominated childrens' cancer charities or if medical bills are soaring, you can contact us and we will provide your cancer audios at no cost.
Our recommendations for money-saving hypnosis packs ...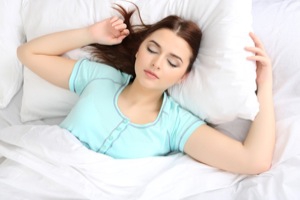 Retrain your mind and body to fall asleep fast, and say goodnight to insomnia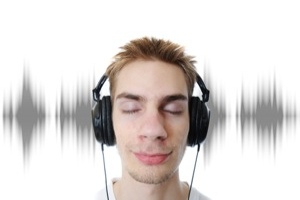 5 imaginative hypnosis sessions to take you on fabulous journeys in your mind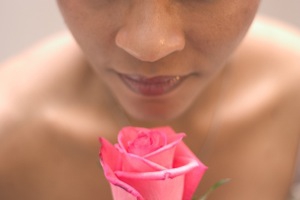 Develop attitudes of mind that will protect you from stress in all areas of your life
All our 'Cancer Treatment Support' self hypnosis sessions ...
* Results may vary from person to person. This is why we provide a no-questions asked 90-day money-back guarantee to ensure you feel comfortable trying our products out. We believe they are the best available, and hope you will too.