Healing Wounds in Childhood, Bonding with Parents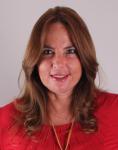 Asked by Rosa Maria E Ochoa Alorda at 12:17 on August 5th, 2016
1) Healing wounds in childhood since conception, also while the baby was those 9 months in the womb and since they were born to 12 years. Wounds such as Lise Bourbeau mentions. You might know better than me.
2) Healing bonds with their mother. That is essential for so many emotional problems, as well as healing bonds with their father.
There used to be a part where we could ask to you the scripts we thought were missing and were important. I would very much like you to make them.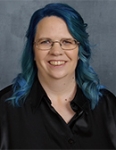 Hi Rosa,
Thank you for your question.
I've tagged some suggested downloads below for you. To suggest topics that we haven't already covered, you can submit them here.
Best wishes,
Rebekah
Uncommon Care Team