13 Hypnosis Audios to Have More Fun
Relax deeply and enjoy playing with your imagination in gentle, permissive hypnosis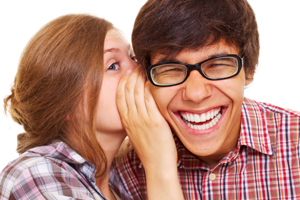 Put a spring in your step with a fun, brain-massaging hypnosis session.
Fun hypnosis is a great way to explore what the astonishingly powerful and creative reality simulator inside your head - your brain - can do for you. Hypnosis is great for dealing with serious stuff, of course, but it's also far and away the best way to give yourself a totally legal and quite amazing high! With no side effects.
Our Fun Hypnosis section will help you explore your creative abilities, expand your mind and take a relaxing break from your day whenever you need a bit of refreshment or invigoration. Once you have been on a trip with one of these audios, you won't want to return!
Oh. And. Warning!  We lied about no side effects. It's possible that your life might change as a side effect of listening to one of these sessions...
Our recommendations for money-saving hypnosis packs ...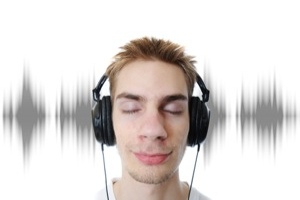 5 imaginative hypnosis sessions to take you on fabulous journeys in your mind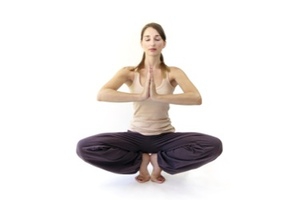 Learn advanced mind skills to allow you to stay centered in any situation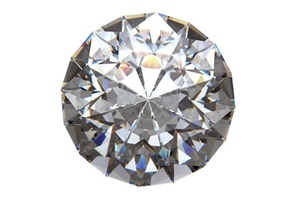 5 carefully selected hypnosis audios to gently change your unconscious attitudes to yourself
All our 'Fun Hypnosis' self hypnosis sessions ...
* Results may vary from person to person. This is why we provide a no-questions asked 90-day money-back guarantee to ensure you feel comfortable trying our products out. We believe they are the best available, and hope you will too.