13+ Clinical Hypnotherapy Audios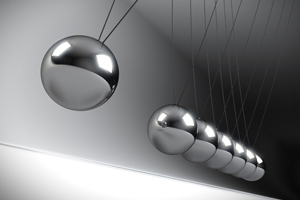 I am calmer and I feel I have a resource now to calm myself down, especially at night, when things get overwhelming.
Aggie, Teacher, England *
Read the full testimonial »
What's the difference between clinical hypnotherapy and 'ordinary' hypnosis? The clue is in the 'therapy'...
Hypnotherapy can help you to escape from typical problem patterns of response and behavior to achieve greater flexibility and choice in your life. Hypnotherapy (literally: 'hypnosis therapy') works by allowing you to relax very deeply. This puts your brain into the optimal state for carrying out important internal changes (otherwise known as 'learning new things'). This gives you the ability to choose new ways of doing, being and thinking, without being controlled by past experience.
Our recommendations for money-saving hypnosis packs ...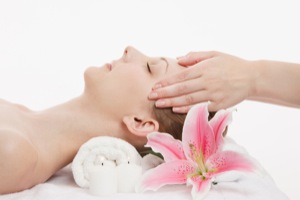 Heal the emotional hurts from your past and free up your energy to embrace your future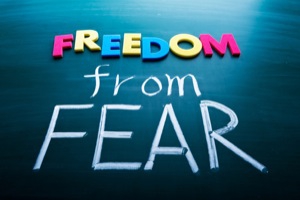 5 carefully selected sessions to help you overcome excess fear and anxiety for good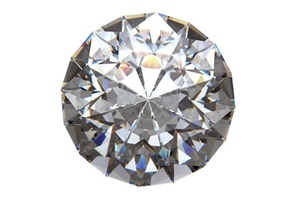 5 carefully selected hypnosis audios to gently change your unconscious attitudes to yourself
All our 'Clinical Hypnotherapy' self hypnosis sessions ...
* Results may vary from person to person. This is why we provide a no-questions asked 90-day money-back guarantee to ensure you feel comfortable trying our products out. We believe they are the best available, and hope you will too.
Clinical Hypnotherapy articles

on Uncommon Knowledge Blog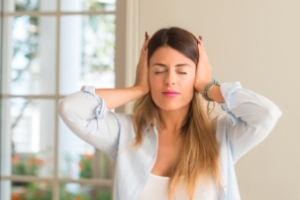 Noise sensitivity - technically known as misophonia - isn't just a mild irritation or dislike of noises. For the sufferer, the noises become over-riding obsessions and can lead to depression, anxiety, and severe anger.