50% off Hypnosis Downloads BIG courses - offer ends Sunday 22nd August
During this period of social distancing, perhaps the most important thing is to keep our minds healthy and active. That way we can make the best decisions for ourselves and be of most use to those around us.
It's also true that many of us have more time on our hands than we might usually, and it's easy to slide into a non-productive routine when there's nothing pressing to be done.
So if there's one of our larger courses that you've had your eye on for a while but perhaps haven't had time or maybe the finances wouldn't stretch, it might be worth taking another look.
We're reducing all our large courses by 50% for the social distancing period so take a look here to see if this is something you'd like to achieve during this time.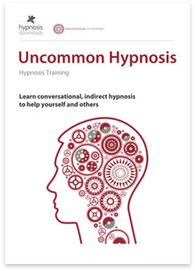 Why hypnosis is the key to unlocking your creativity, focusing your energy and understanding yourself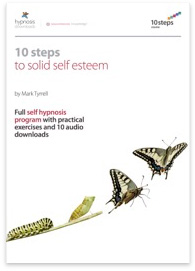 Vanquish that critical inner voice and discover how much easier and happier life is with healthy levels of self esteem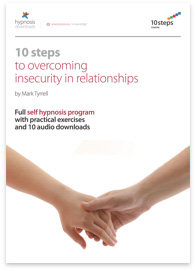 Despite how much you love your partner, are you worried you're driving them away?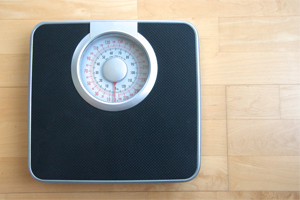 Hypnotic solutions to the 10 most common weight loss problems.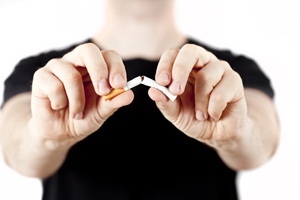 So you know cigarettes are bad for you and you've tried really hard to quit smoking. Now what?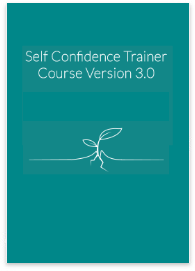 Become an explorer of life with the Self Confidence Trainer Course. No affirmations, no 'positive thinking', no hype. Instead solid, reliable techniques from the professionals to create self confidence that lasts.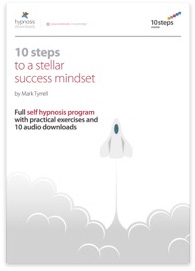 Let hypnosis drive success habits deep into your unconscious mind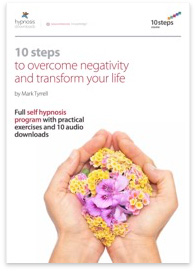 Negative patterns are drilled into us by people and circumstances throughout our lives. Let the gentle power of our new hypnosis course ease your unconscious mind into a more positive, happier way of seeing the world.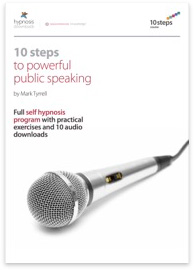 Follow Mark Tyrrell's journey from a presentation panic attack to confidently speaking to an audience of 500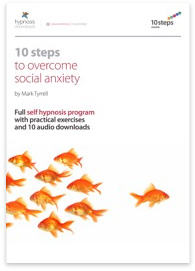 If just the thought of small talk makes you nervous, and social situations make you feel ill, then read on to find out how you can become socially confident and relaxed...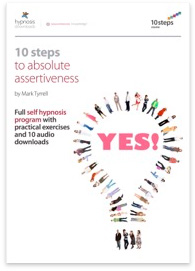 If a lack of assertiveness is keeping you awake at night, help is at hand. You can escape the anger, depression and anxiety it causes with the skills to stand up for yourself, comfortably and calmly.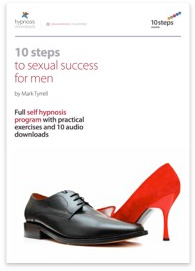 Why hypnosis can help you claim your right to a confident, successful sex life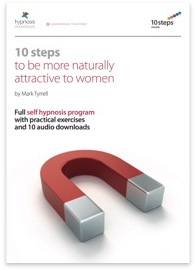 Science knows what attracts women to men. Now program your unconscious mind to take advantage of these discoveries with this in-depth hypnosis course.