Free online training courses
Access 4 courses on hypnosis, confidence, panic attacks and depression when you create a free account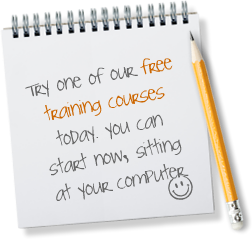 Start your training today!
Uncommon Knowledge has been delivering psychology and self growth training since 1998. Over 1 million people have subscribed to our email based courses. Now you can access these courses online when you create a free Hypnosis Downloads account by clicking the button at the bottom of the page.
Your course has convinced me that hypnosis is a scientific tool to overcome any psychological problem in your life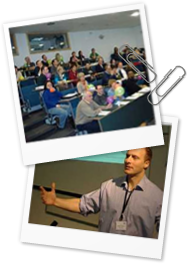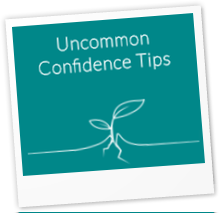 Self Confidence Tips
Get bite-sized self confidence tips delivered straight to your inbox that you can use right away to feel better.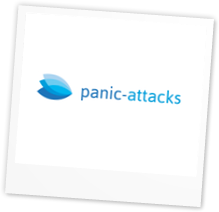 Panic Attack Course
Learn what panic attacks are, how they work, and the tools you need to stop them.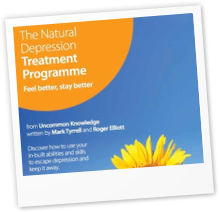 Depression Course
Depression is a terrifying condition until you understand what it is,how it works and what you need to do to keep it at bay.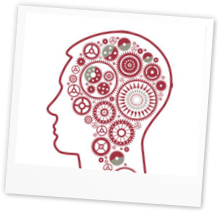 Hypnosis Course
With over 600,000 subscribers, we have been told by Prof. hypnotherapists that our free course is better than the training they received when qualifying.