Online home study courses
in hypnosis and therapy skills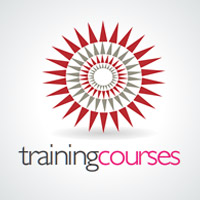 Take Uncommon Knowledge's courses in psychotherapy, counseling and hypnosis techniques from anywhere in the world
As a psychotherapist, counselor, hypnotherapist or interested layperson, you now have access to cutting-edge training from anywhere in the world. The founders of Hypnosis Downloads, Uncommon Knowledge, have trained thousands and now you can access the courses at home.
Packed with video, audio, discussion forums and course materials, the Uncommon Knowledge home study experience enables you to access your training anytime, anywhere and to learn in a way that suits you.
The courses below all use a colorful, interactive approach to ensure your learning is enjoyable, effective and exciting, and all include access to tutors for the duration of your course.