40+ Personal Development Hypnosis Downloads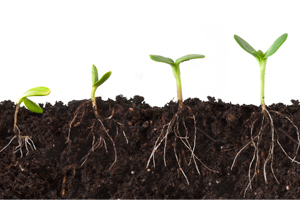 Use gentle, powerful hypnosis to train your unconscious mind to move towards your personal development goals.
Hypnosis is an ideal way for you to enhance your personal development. Whether you want to improve your personal performance in a specific field, or feel better able to handle challenging circumstances (or people), or want to foster particular desirable qualities in yourself, going into a deep trance state and using the power of hypnotic suggestion can make a huge difference.
For example, when you want to get into a specific confident and positive emotional state so that you can successfully deal with an upcoming situation that you perhaps dread, you can quickly learn how to hypnotically 'switch on' the state you want. And you can then reliably attach that feeling to the situation, so that in future you 'automatically' go into the frame of mind that you want for those situations.
These personal growth hypnosis downloads offer you a range of targeted sessions that will give you the tools, the skills and the confidence to make the most of yourself and your abilities and potential in life and be the person you want to be.
Our recommendations for money-saving self hypnosis packs ...
All our 'Personal Development' self hypnosis sessions ...
* Results may vary from person to person. This is why we provide a no-questions asked 90-day money-back guarantee to ensure you feel comfortable trying our downloads out. We believe they are the best available, and hope you will too.
Personal Development articles

on the Hypnosis Downloads blog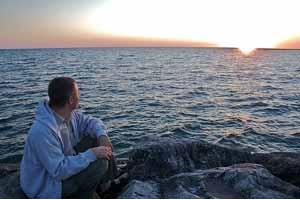 Being alone can be a pleasure, a self-imposed state induced by social anxiety, or enough to cause a fear amounting to phobia (sometimes called monophobia) so bad that it drives people to do anything other than spend time alone. The person who is terrified of being alone feels fundamentally unsafe and unable to look after themselves. Other people are related to as surrogate parents rather than, say, romantic partners.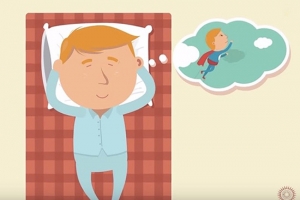 "I was diagnosed with cancer, I got divorced, and I went through hell financially for a couple of years… but one thing I kept was self hypnosis. I used it every day to relax, to feel positive even when things were really bad."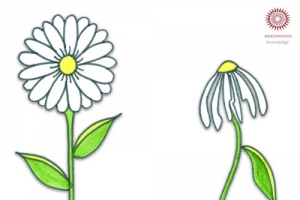 As well as the obvious 'basic needs' for water, food and shelter, humans have a set of basic needs which are not so obvious, but just as essential to emotional wellbeing.