Social Anxiety Hypnosis Downloads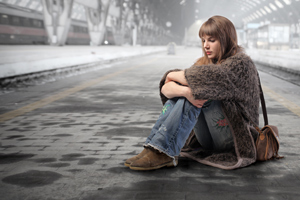 I have battled with shyness and insecurity all my life (I'm 30), and now there is a definite difference in the way I feel, think and talk.
Steve Hare, Financial Consultant, Cincinnati, Ohio
Read the full testimonial »
Social anxiety can be crippling. It stops you getting what you need the most - friends and human contact. Luckily, hypnotherapy for anxiety can be highly effective, because relaxed, calm hypnosis trains the brain how to be calm around people.
Using hypnosis, you can quickly and easily learn how to get on with just being yourself, and stop being self conscious about how others might see you.
Whatever is holding you back from getting the most out of your social life, or from having a social life at all, one of our hypnosis downloads for social anxiety will soon put you on the right track.
You can build up your motivation to get socializing and overcome shyness and even blushing or nervous laughter. With our advanced hypnotherapy sessions we'll get you over the unconscious programming that's made you feel so awkward in the past so you can get out and really enjoy being yourself with other people.
Get FREE Social Confidence tips in your email
Written by Hypnosis Downloads co-founder Mark Tyrrell
Get an 'a-ha!' moment in every tip, in just 30 seconds of reading
Bite-sized tips delivered straight to your inbox every few days
Based on Mark Tyrrell's 20 years as a therapist and psychology trainer
Feel more confident right away with easy-to-apply Uncommon advice.
Sign up free using the form below to get your first social confidence tip instantly:
Our recommendations for money-saving hypnosis packs...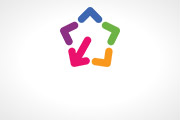 If just the thought of small talk makes you nervous, and social ...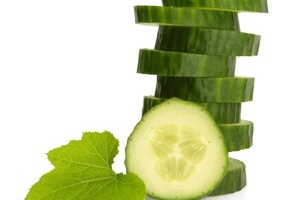 Boost your defences against blushing using relaxing hypnosis ...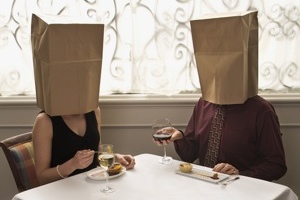 Rip off the 'shy' label and really enjoy making new friends. ...
All our 'Social Anxiety' hypnosis downloads...